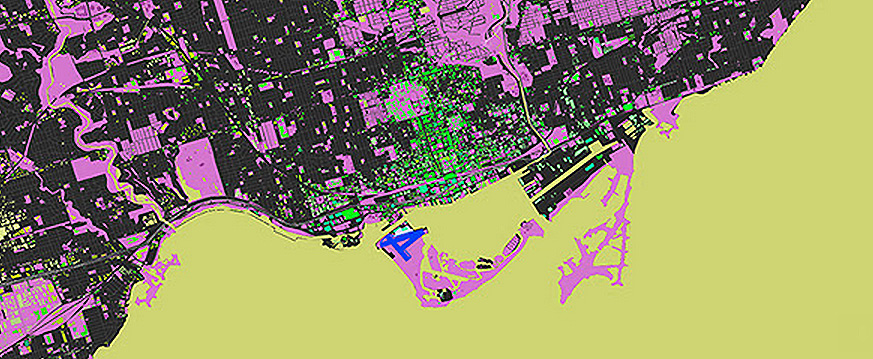 IwB's Christopher Pandolfi presents at Inter/Access!
"Location, location, location: Capturing the Space of Surveillance"
On Saturday, August 8, 2015, IwB's program coordinator Christopher Pandolfini and his design studio partner Simon Rabyniuk (Department of Unusual Certainties) discussed their ideas about design in the context of dwindling privacy. Together with Scott Sørli, the panel broadly looked at the spatial and social infrastructures of surveillance that have become a central concern for artists, designers and researchers alike.
Pandolfini, Rabyniuk, and Sørli looked at the subversive and artistic potential of technologies of control.
See the Department of Unusual Certainties site for more info!
—–
Inter/Access is Toronto's a public gallery, educational facility and production studio dedicated to the creative use of technology, electronic art and new media culture.
Photo courtesy of Inter/Access