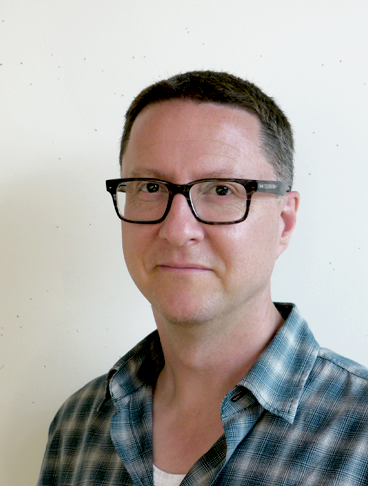 Warren Price
Urban Designer
Warren Price, an urban designer and partner at Urban Strategies, Inc. is trained as an architect and has over 20 years of professional experience in urban, campus and community design and planning.
His experience encompasses a substantive variety of urban and rural settings, across North America, the UK and Asia. He is adept at positioning development initiatives with the economic and political context of these places. His breadth of experience allows him to critically assess and integrate new ideas with established development formats. His master plans and revitalization strategies for downtowns focus on creating opportunities for growth and reinvestment while supporting a traditional urban environment. His new community planning and design focus on sustainable best practices. Warren's transportation oriented work includes design guidelines for arterial roads and transit oriented development opportunities analysis. His "mobility hub" plans integrate multiple modes of transportation and set the stage for further private development.
Warren has a thorough understanding of the design and planning issues facing post-secondary educational institutions today. He helps institutions define planning directions and realize development priorities through effective analysis, visioning, design solutions, and broad consultation. He has lead, designed and managed numerous campus and facility master plans. Warren is the author of several research and innovation park plans and participates in their on-going design review.
Warren has been engaged with the Institute without Boundaries since 2007 as a guest lecturer and critic and has contributed to charrette and atelier portions of the program.  Warren has also been a sessional lecturer in the John H. Daniels Faculty of Architecture, Landscape and Design at the University of Toronto.
"At the Institute we see the designer as a problem solver with the ability to effect positive change for humanity. We are a place where students, teachers, industry and community can come together not only as creators and designers, but as ambassadors of hope."
– Luigi Ferrara, Director, Institute without Boundaries