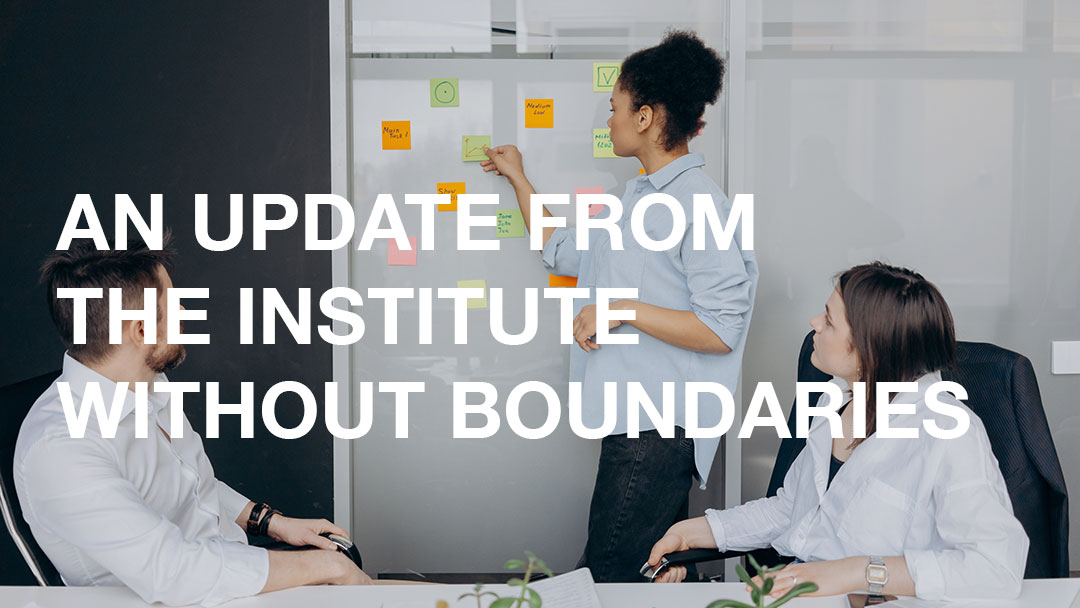 An update from the IwB

In the fall of 2022, we will be pressing pause on the Institute without Boundaries' Interdisciplinary Design Strategies program at the School of Design, George Brown College. As always, our goal is to provide our students with an environment where individuals from various backgrounds can come together to learn from industry professionals and collaborate on designing a better world. After almost twenty years of fostering collaboration between disciplines to create innovative solutions to global challenges, we have decided that it's time to revisit the program. Over the next few months, we will be improving the program, creating a comprehensive program to fit changing industry and student needs and integrate it within the new Brookfield Sustainability Institute.
Stay tuned for more information.
Luigi Ferrara
Director, Institute without Boundaries and Chair & CEO, Brookfield Sustainability Institute
Dean, Centre for Arts, Design and Information Technology at George Brown College