Form: Special Project, Publication
Watershed: The World House Guide to Designing Water's Future
Overview: 
In the first year of the World House Project, the IwB partnered with the Canada Mortgage and Housing Corporation and the Harbinger Foundation, looking at housing and shelter trends throughout human history and cultures. The research developed into several reports and systems diagrams exploring the social, ecological and political function of the home. The Watershed report took a close look at the role of water systems in human construction, exploring human relationship with water and cataloguing specific ways to capture, cleanse, conserve, and affect change in individual and communal water use.
__
What will we do now that we know that our waterways are vulnerable? How will we modify our relationship with it now that we understand that freshwater will not replenish itself indefinitely for our own purposes?
Project Goals:
The Institute's aim was to integrate the twelve fundamental systems of housing design into schemes that promote the long-term health of all people and species and that engage respectfully with physical, cultural, and political environments. The Institute aimed to generate design results that could adapt to different geographic contexts.
"Water as a resource is vital to life and a central requirement in the planning of human settlements. But, it is so much more than that. As one of four classical elements, our relationship with water must not simply be reduced to its function in the domestic tasks of washing, cooking, irrigation, sewage management, and energy production. Every time our rivers flood we are reminded that water cannot ultimately be controlled, nor commodified."
– Perin Ruttonsha, Institute without Boundaries alumna 2007
Watershed:
Water is essential to life. It is also a critical factor in the design of shelter, communities, cities, and states. Three-quarters of the earth's surface is covered by water, but only 2.5% of that is available as freshwater that will support life. How can we ensure access to water for all people now and in the future?
The IwB compiled the Watershed report as a short study of humanity's relationship with water, outlining current and past struggles and successes in administering its use along with tips and solutions on how to manage water resources in our homes and communities. This publication is a starting point for the research into water and community design that the Institute has conducted and continues to conduct in its new projects.
The report looks at some of the major forces that affect water resources today, like population growth, particularly in water-scarce regions, changes in demographics densities (ex. rural to urban flux), increased competition between users and usage, and pollution by agriculture, industry, and municipalities. It shows that uneven consumption of water and distribution systems and the controversial value of water, in particular, in North America where high usage has been linked to low prices, are systemic problems that have to be addressed on multiple scales.
The report highlights the need for equal access through individual consciousness of water use for sanitation and gardening as well as safety and public knowledge about the long term health effects of water additives, such as chlorine and fluoride. The Watershed report emphasizes that the worldwide water scarcity cannot be prevented with a one-size-fits-all approach. Rather, it must be approached through myriad ideas, products, and services that individuals and communities can adopt to save water and make changes.

Project Outcome:
Through its research, the IwB encountered many of the contemporary best practices of water capture, cleansing, conservation, and maintenance. The Watershed report catalogues and shares these recommendations; products, innovations, and technologies on a micro scale within the individual home and on a macro scale in the neighbourhood and city. The catalogue's items range in complexity, maintenance requirements, and pricing. In general, the products and innovations outlined in the report are novel applications of existing technologies that have the ability to integrate easily into daily life.
Click here to link to the full version of the Watershed Report.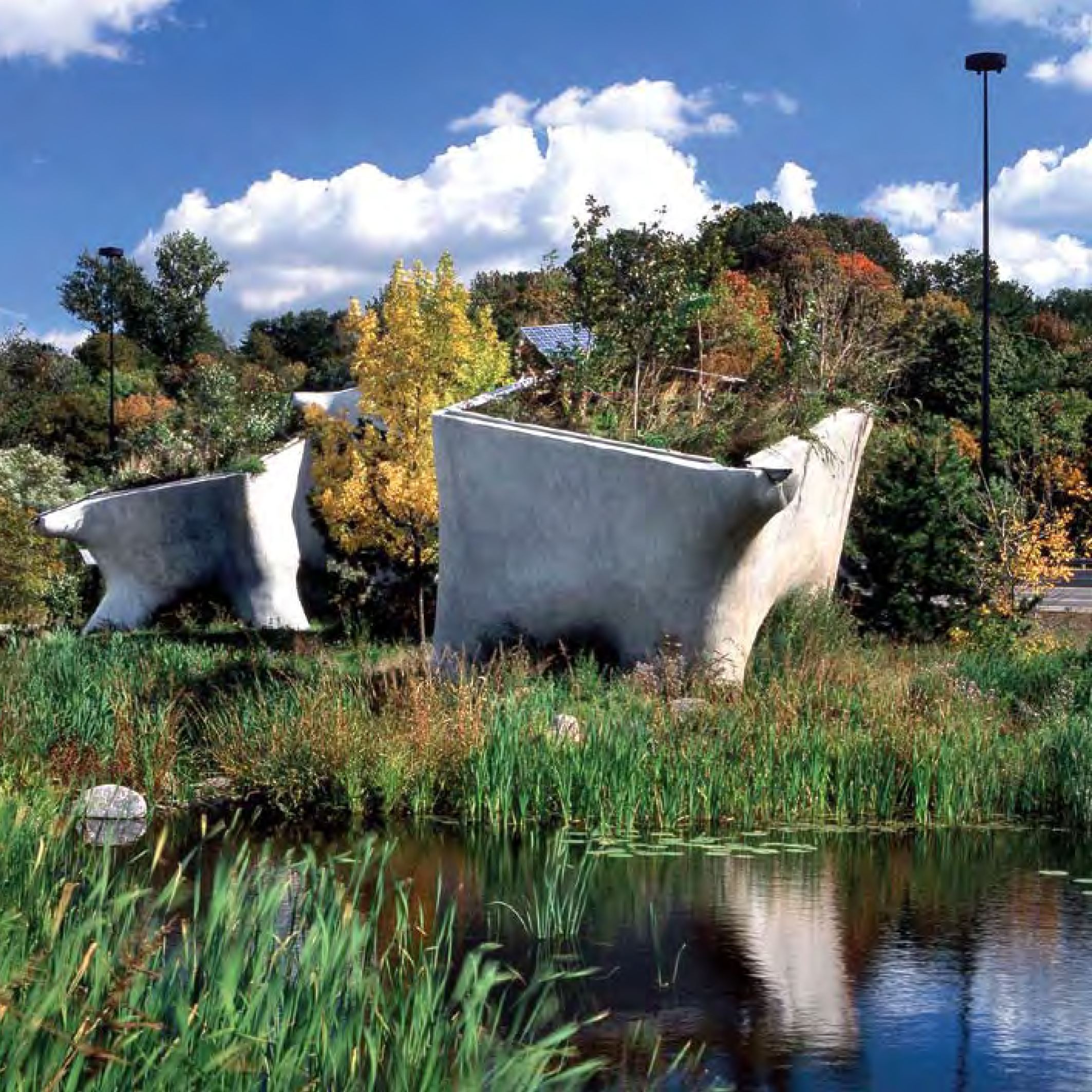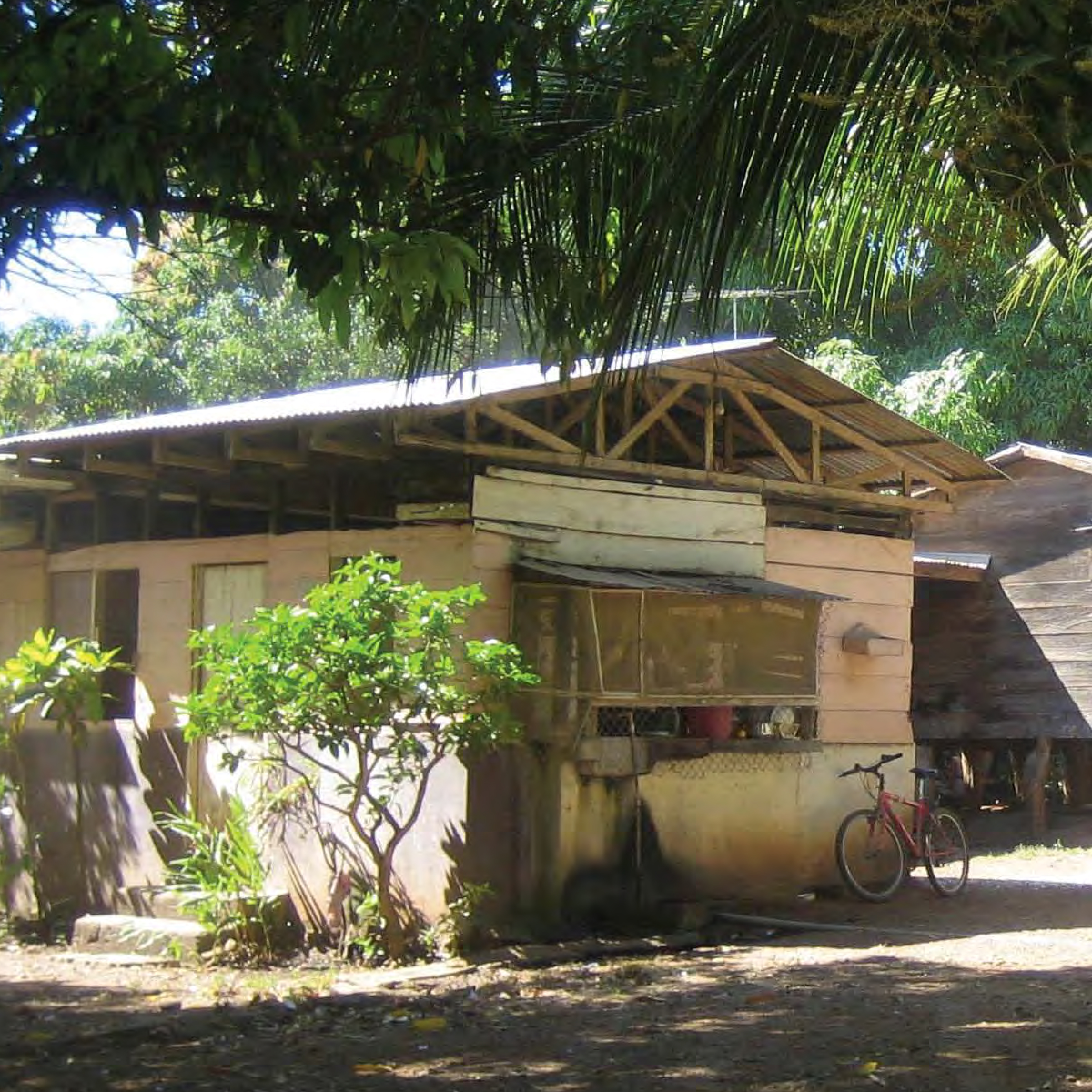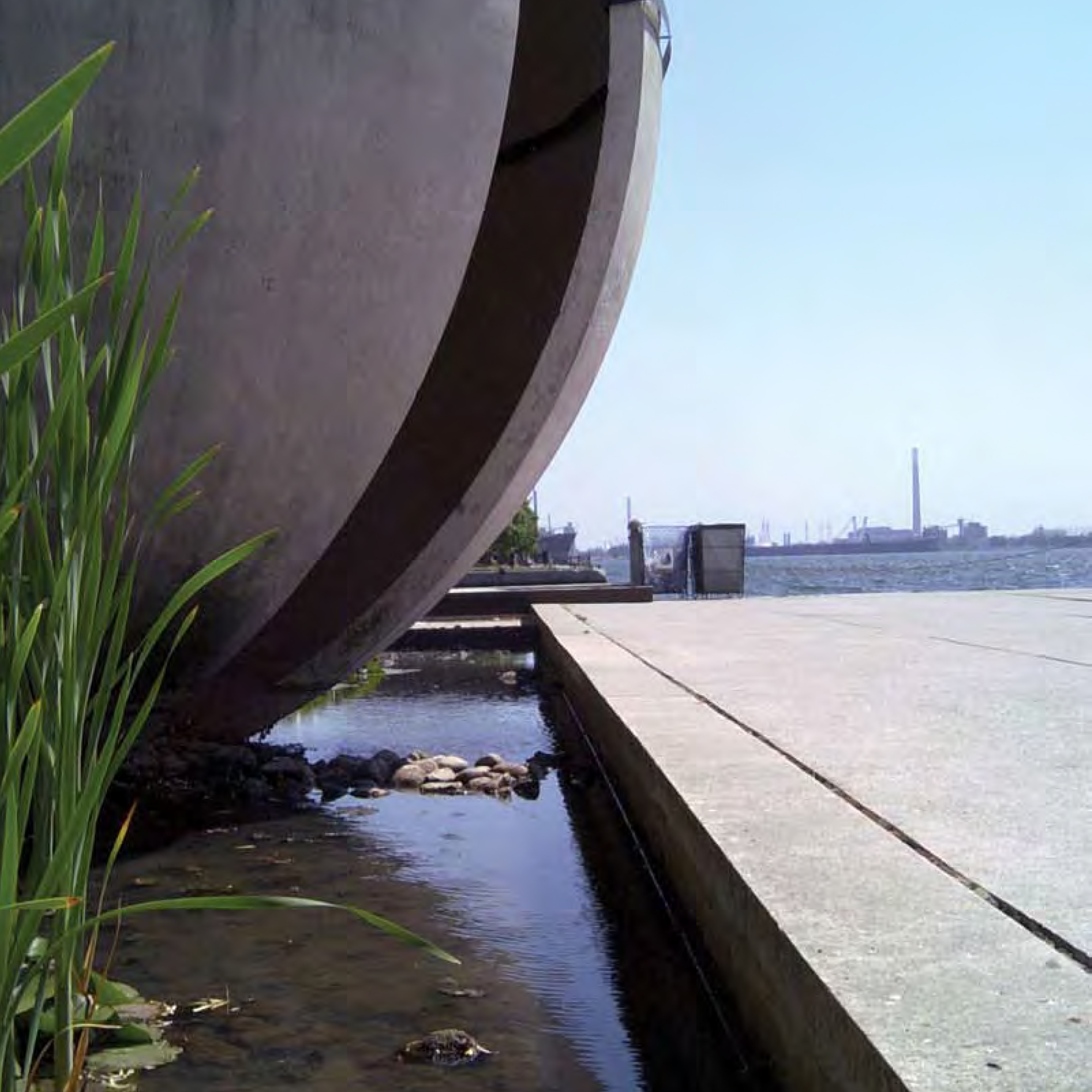 Project Credits:
Harbinger Foundation
2013-2014 Cohort
IwB staff & faculty
Diane Croteau
Daniel Nelson
Perin Ruttonsha
Justin Aitcheson
Jane Weber
Gertrude Wong
Chalo Barrueta
Kar Yan Cheung
Silvio Ciarlandini
Reema Kanwar
Thomas Lommée
Richard MacIntosch
Samantha Mcfarlane
Gary Moloney
Giorgiana Penon
Gavin Baxter
Photo credits:
Perin Ruttonsha
Jane Weber
Giorgiana Penon
Noel Harding
Project tags:
Watershed, water conversation, conservation, design