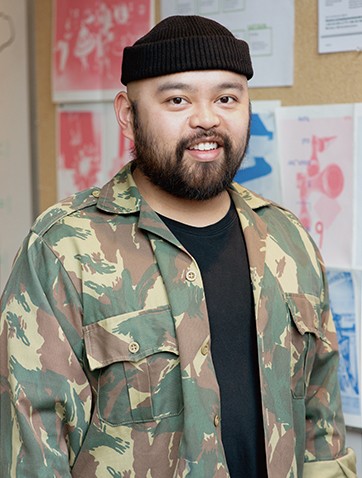 Michael Madjus
Communications Coordinator, IwB + SoD

Michael has over 10 years of experience in design, marketing, and social media. With a degree in industrial design from OCAD University, and having worked with IMM Living, the Children's Own Museum, and the CN Tower, he helps businesses increase their presence online and IRL in creative ways.
In addition to working with the School of Design and Institute without Boundaries, Michael is currently the Marketing Director of DesignTO (formerly Toronto Design Offsite Festival).
Expertise
Design Thinking
Social Media Strategy
Marketing
Photography
"I think there is beauty in everything. What 'normal' people perceive as ugly, I can usually see something of beauty in it."
– Alexander McQueen