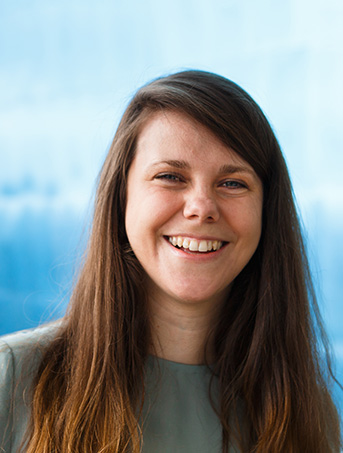 Kristina Ljubanovic
Strategy Director, Whitman Emorson
An architect by training and designer by trade, Kristina is foremost an engaged problem solver and storyteller. She brings a wealth of hands-on experience in quantitative and qualitative research, visioning, story and content development, branding, signage and wayfinding, environmental, exhibit and graphic design. Specialties include: Research, synthesis, and
strategic visioning, Programming, content development, storytelling, writing, Visitor engagement, exhibitions, and experience design, Development of brands, visual systems, and signage.
Courses
DESN 4003 Design Project: Communication Design
DESN 4022 Major Project Communications
"At the Institute we see the designer as a problem solver with the ability to effect positive change for humanity. We are a place where students, teachers, industry and community can come together not only as creators and designers, but as ambassadors of hope."
– Luigi Ferrara, Director, Institute without Boundaries