Date: February 25 to 29, 2016
Balancing Continuity & Change Charrette
Overview:
In February 2016, the IwB hosted its annual International Charrette. The theme of the charrette, "Balancing Continuity & Change", was draw from the students' work on the Interstitial Zones project.
Interstitial Zones is a major IwB initiative and partnership with the Kerry County Council, and other local stakeholders, in southwestern Ireland. The project focuses on creating sustainable economic development that will provide new job creation in the region. 
The Balancing Continuity & Change Charrette built on the IwB's work on this project, particularly the results of the Imagining Iveragh Charrette, which the IwB students conducted in Ireland in November 2015. 
Project Goals:
Charrette teams were asked to identify ways to leverage Iveragh's existing assets, and imagine new possibilities for job creation that consider the current and future needs of the local community and region.
__
How do we transform Kerry's existing assets into job opportunities?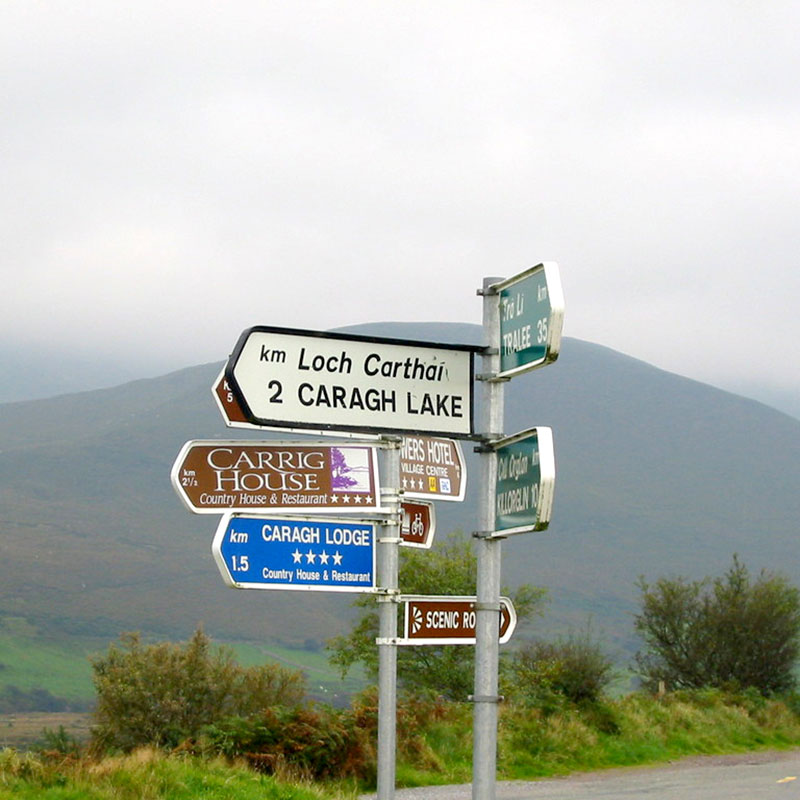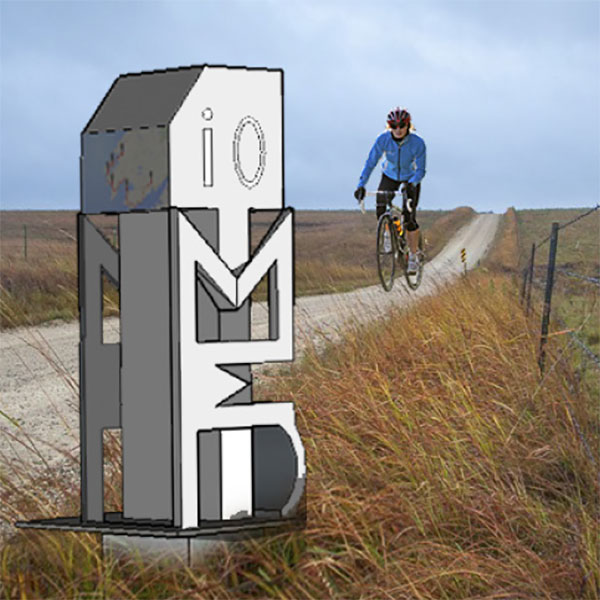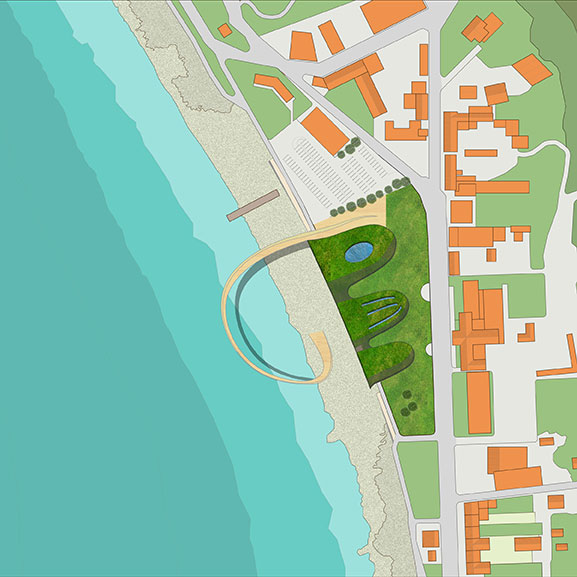 Balancing Continuity & Change Charrette:
County Kerry is a small region in the southwest of Ireland. It is a rugged coastal area rich in history, culture, and wildlife, but similar to other interstitial areas, it faces depopulation and problems stimulating and maintaining economic activity. In particular, since the 2008 economic crisis the region has faced difficulty dealing with the side-effects of the crisis, with little potential investors and jobs available.
At the same time, the economic situation has in no way changed the region's potential as a prosperous economic zone, especially in areas like tourism and ecological research. There are many opportunities in County Kerry for adventure tourism, ecological research and education, archaeology, and expansion of current and emerging industries.
The goal of the Balancing Continuity and Change Charrette was to design proposals that can create sustainable economic growth by generating jobs and stabilizing the economy in the Iveragh Peninsula. To create this growth, charrette participants were asked to use three strategies to guide the design of their projects: collaboration and visibility, learning through discovery, and accessing remote places.
Project Outcomes:
The people of the Iveragh Peninsula are deeply rooted in their culture and heritage. They enjoy living a simple life and it is evident that they do not want exponential growth or drastic change.
The goal for charrette participants was to introduce change to the region in a minimal and effective way to make a positive impact, while keeping what the people of Iveragh hold valuable the same.
Eleven teams produced 11 different design proposals, ranging from a marine centre called the Mara Centre, to a pop-up health service called ioMED.
The charrette teams' proposals are summarized below.
To find out more, view the Balancing Continuity and Change Charrette Report.
Summaries of the charrette design proposals:
Project Credits:
IwB students, faculty, and staff 2015-2016
Kerry County Council
GBC, Design Management
GBC, Graphic Design
GBC, Architectural Technology
GBC, Interaction Design and Development
GBC, Interactive Media Management
Copenhagen School of Design and Technology (KEA)
Politecnico di Milano
École de communication visuelle (ECV)
Instituto de Arte, Design e Empresa (IADE Portugal)
Photo credits:
IwB students, staff, and faculty 2015-2016
Justin Burota
Project Tags:
Balancing Continuity and Change, Iveragh Peninsula, charrette, international charrette, County Kerry, Kerry County Council, Ireland, economic sustainability, job creation
"Because it's wild, because it's beautiful, because it offers something people do not get in other places."
– Vinny Hyland, County Kerry resident & entrepreneur