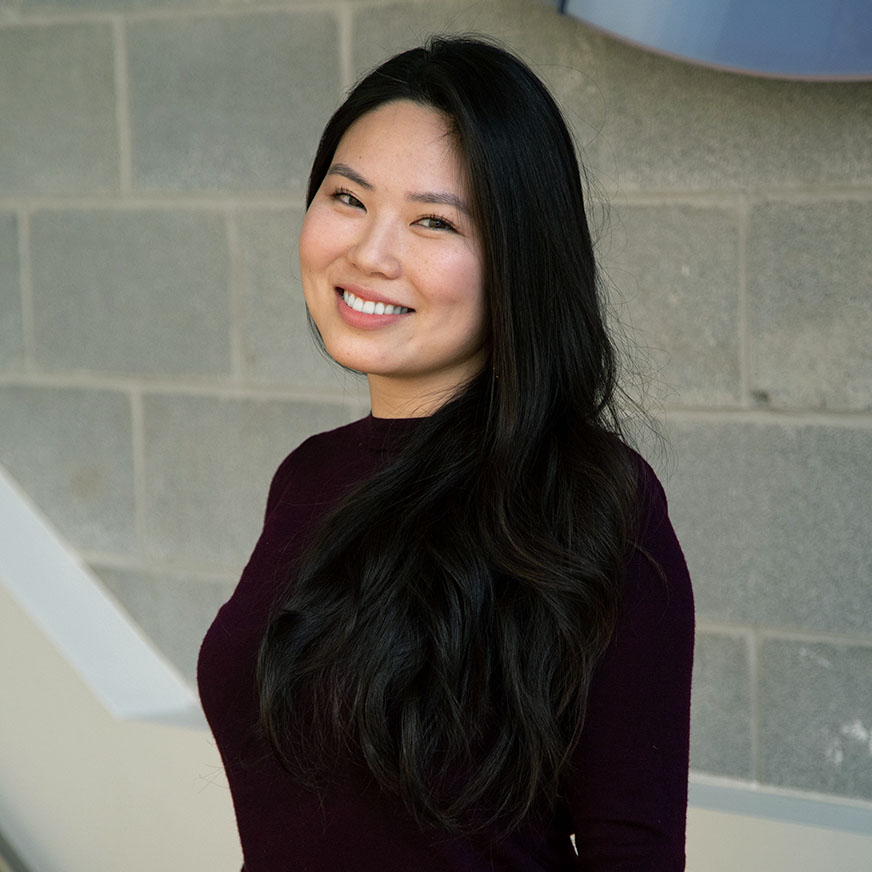 Eirene Keh
Academic Coordinator, IwB
Eirene is a multipotentialite design strategist and researcher with a background in healthcare. Her work and research interests include workshop development and facilitation, user experience, participatory design, community-building, placemaking, smart cities, education, and healthcare. She is also a serial hobbyist and has many ongoing (current count of 6) traditional fine art and artisan projects.
Expertise
Research
Facilitation
Charrette/Workshop Development
Event Planning
Miro Master
Design Strategy

Courses
DESN 4010 Major Project: Preparation
DESN 4021 Major Project Development

click the edit button to change this text.