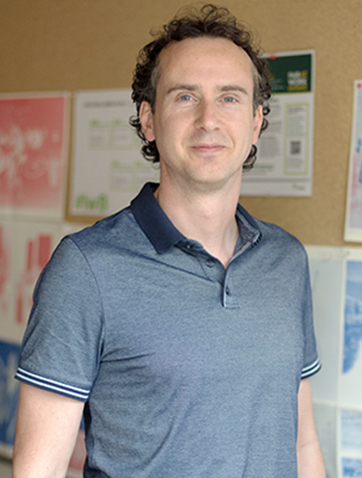 Andrew Wright
Associate Producer and Post-Production Supervisor, IwB
Andrew Wright is a British-Canadian director, writer, producer, editor, musician and sound designer. Originally from the United Kingdom, he started out as a record label owner, writer and producer in the early '90s. Andrew's passion for music and his vivid imagination crossed over into film production when he relocated to Toronto, Canada in 2006.
Andrew manages the IwB film projects group and his own production company, Liquid Stairs.