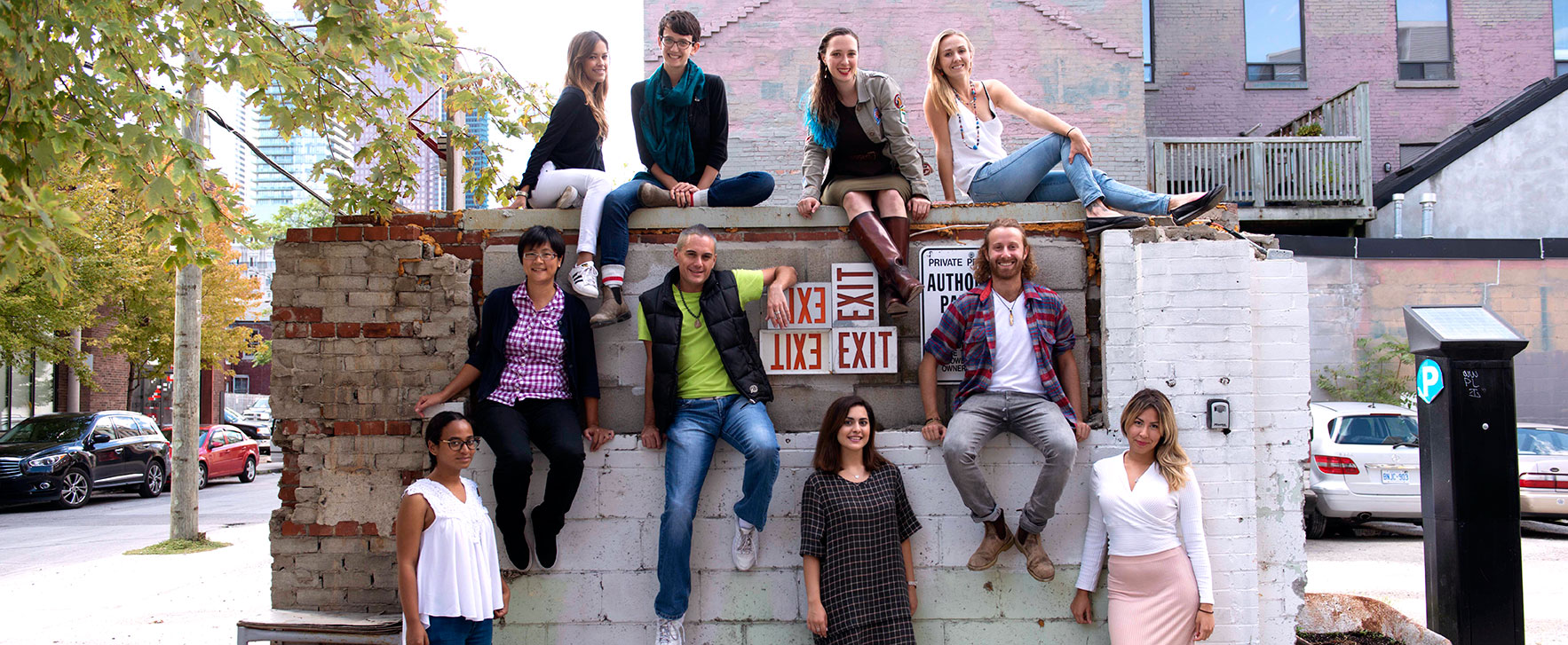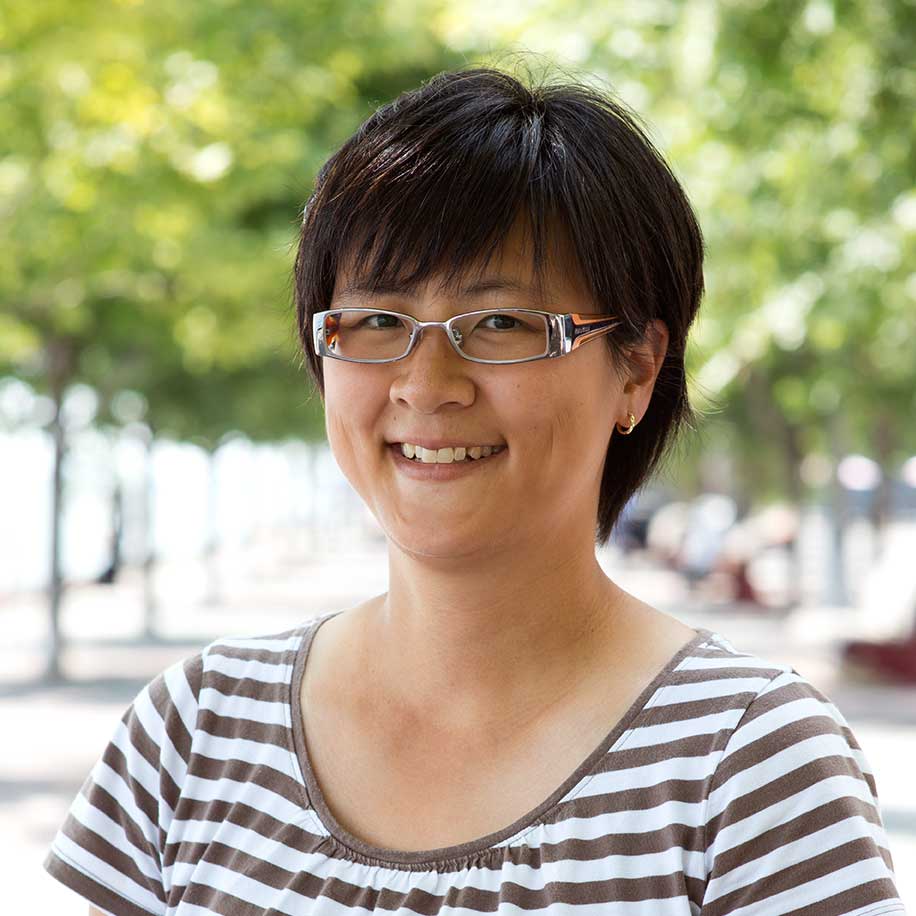 Nicole Chung
B.A. Psychology, Carleton University; Diploma Creative Advertising, Seneca College
Nicole has several years experience working as a professional graphic designer in publishing. Nicole decided to join the IwB to pursue her passion for working with people and learning about the impact of global issues. Being part of the IwB will enable her to combine her design skills with helping communities and people on a larger scale. Her interests include travelling, ultimate frisbee and British comedies.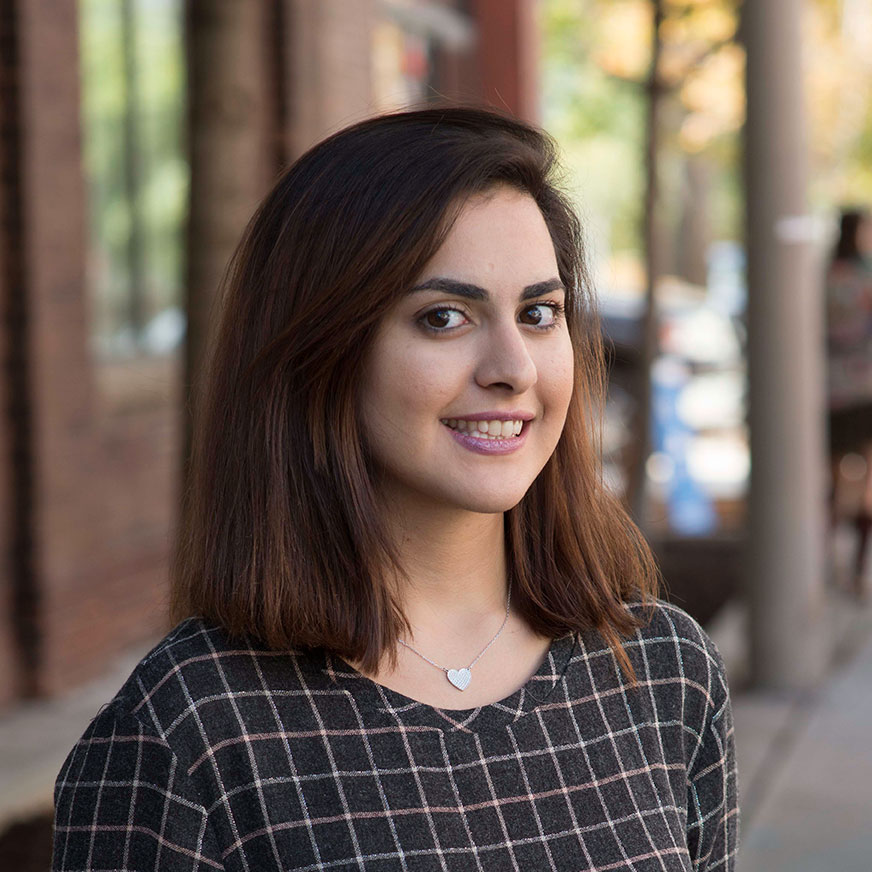 Nazanin Homayounfar
B.A. Arts, Philosophy, Political Science and French as a Second Language, University of Toronto
For Nazanin the life of the city has always been a source of curiosity and inspiration, which has shaped her personal identity. Growing up in Tehran and Toronto, Nazanin experienced a childhood of discoveries, living within an environment marked by eastern traditions and influenced by western thoughts. Nazanin loves to travel and has explored diverse places, discovering the unique architectural and experiential qualities of the built environment, and its reflection on the way people live, interact and connect with one another.
While completing her undergraduate education at the University of Toronto in Philosophy and Political Science, Nazanin became interested in local and global development, and the improvement of the human condition. During her studies, she began to critically analyze the theoretical and practical questions of human existence, and joined various student organizations dealing with human rights and political issues. Nazanin believes that the IDS program will equip her with the tools and skills necessary to turn her theoretical knowledge of the human condition into concrete and practical solutions. In her spare time, Nazanin enjoys cooking, travelling, getting to know people from all backgrounds, and reading philosophical and political texts.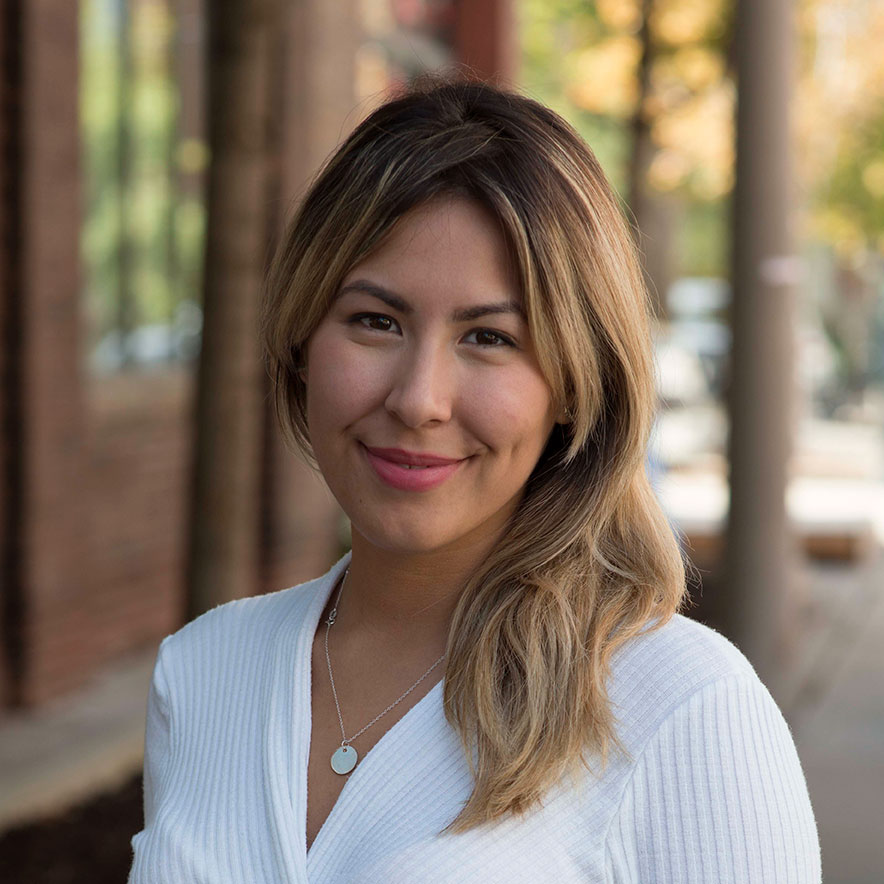 Carolina Jule
B.A. Material Art and Design, OCAD University; Innovation and Future Thinking Diploma, IED Barcelona
Carolina was born in Toronto with a family deeply rooted in central american culture. She is a complete travel junkie and would do anything too travel and be immersed in culture; apart from travel she loves dancing and trying different kinds of foods. Carolina attended OCAD University for Material Art & Design specializing in Fibre where she completed a thesis for a wearable clothing line about raw material, which catered to allergy specific clients; it was during this project that she discovered her interest for ethical products and their life cycles. Carolina has since worked as a franchise owner for a residential and commercial painting company, where she learned about how to run a successful business. She later moved on to Staging homes for a small self run company called Jule &Co Design.
It was a course in Futurism this past summer, in Barcelona, Spain that expanded her perspective on the possibility of solving more dense topics, in larger more fulfilling scales that brought her to the IwB.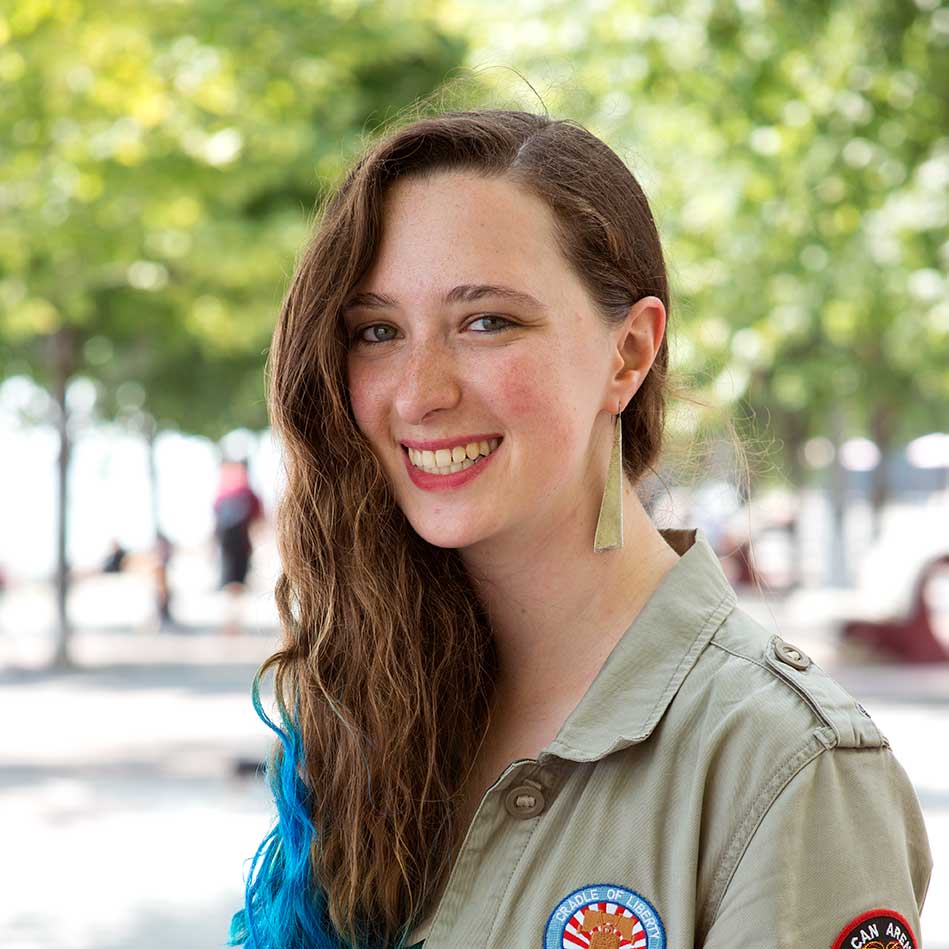 Samantha Karpinski
B.A. Sociology, Oberlin College
Sam is an accomplished interviewer and writer with a passion for social justice. She is also an award winning photographer and a proven coordinator who has produced and directed several circus shows.
Sam's love of creativity and intense interest in examining the world around her lead her to pursue degrees in Sociology and Studio Art from Oberlin college. Upon graduating she traveled for six months, visiting the coral reefs of Belize, the pyramids of Egypt, and myriad places in between. After her travels she lived in Boston where she worked in circus schools and a production shop.
Sam is thrilled to begin the next chapter of her life with the IwB. In her free time, she enjoys reading, cooking, hanging upside down and writing prank essays about Karl Marx.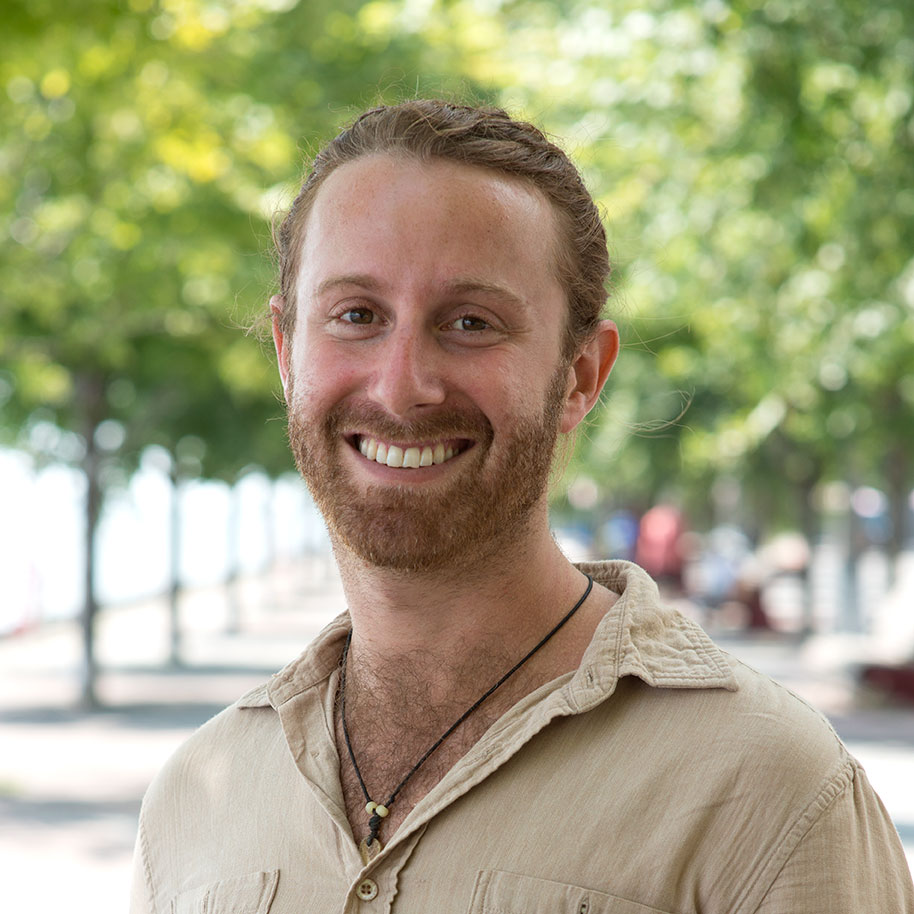 Robin Koczerginski
B.A. Film and Media, Queen's University and Diploma in Nonprofit Management and Leadership, Seneca College
Robin thinks that the world is an interesting place. He spent his undergraduate degree at Queen's University viewing it through the medium of film, graduating with a B.A. in Film and Media. Through his diverse work and travel that took him from Europe to West Africa to Central America, his appreciation for the world's beauty and its pains grew.
Realizing that there were NGO's and nonprofits working to alleviate some of the problems he witnessed on his travels, he worked in Canada for Public Outreach as a charitable fundraising manager. Robin went on to pursue a postgraduate diploma in Nonprofit Management at Seneca College. His passion for the issues and wonders of this planet continues to expand and he is continuously finding different lenses to understand and create change. His favourite colour is the light shade of green on a tree during a sunny day. In his spare time, he can be found reading a book in the park, playing with his cats or discovering a new band.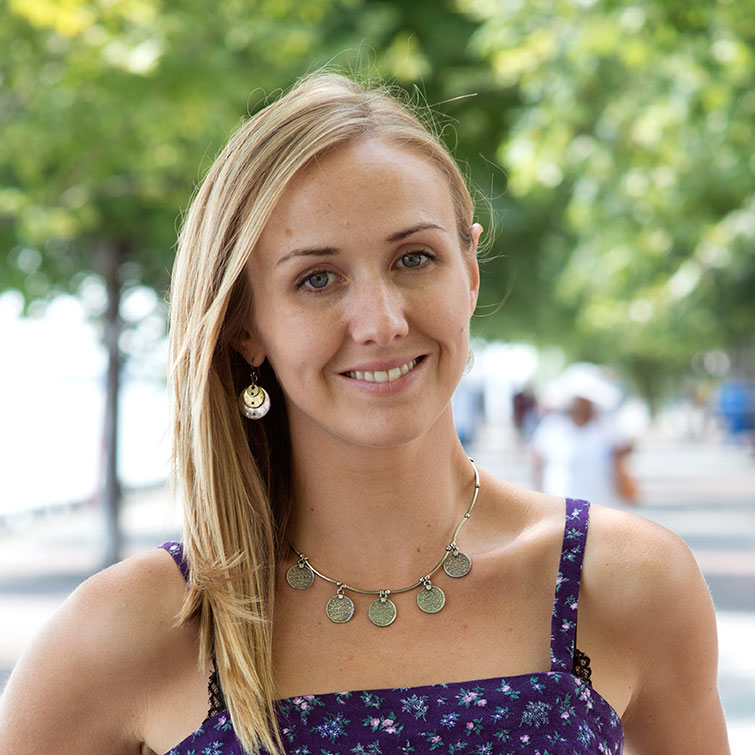 Georgia Mac-Mac (Mackenzie-MacPherson)
Bdes Industrial Design, Emily Carr University of Art + Design
In 2015, Georgia founded MAC / MAC an independent design project that connects people with the art and design community. MAC / MAC enables users to undertake both individual projects and partner in collaborative team-based works, which value processes of dialogue and critical design. Her other work includes using hands on experimentation to encourage change in community based projects. Georgia initiated a co-design process for The Robert Shitima Project, a school in Kabwe, Zambia. The project focused on the development of a student-led art program. Most recently, she has worked as a program coordinator at the Audain Art Museum in Whistler, BC, where she co-designed the inaugural outline of workshops and community engagement programs.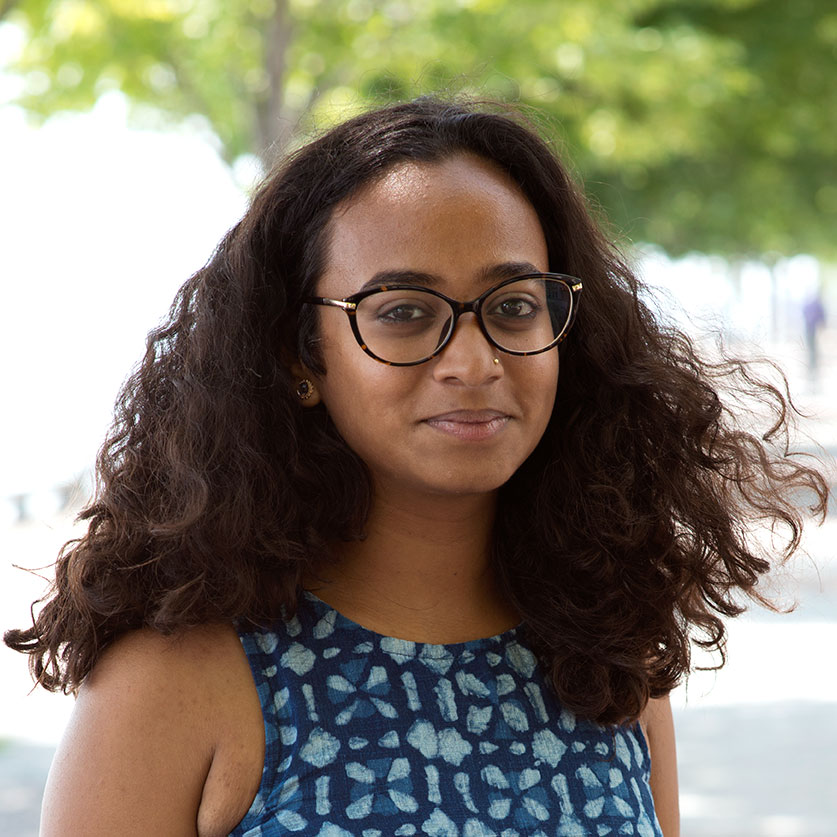 Devika Narayani Prakash
B.A. Development Studies, University of Sussex
Devika was born and grew up in Delhi, India. After finishing her schooling she travelled the himalayan region to understand grassroots development projects. She studied Development Studies at University of Sussex, Brighton, after which she moved back to India to work on water management projects and public partnerships. Devika has worked on various water supply, treatment and management projects with municipal governments of Indore and Gurgaon. She was part of a team to set up the first floating islands in India to be powered by solar electricity using anaerobic filtration and made of waste material.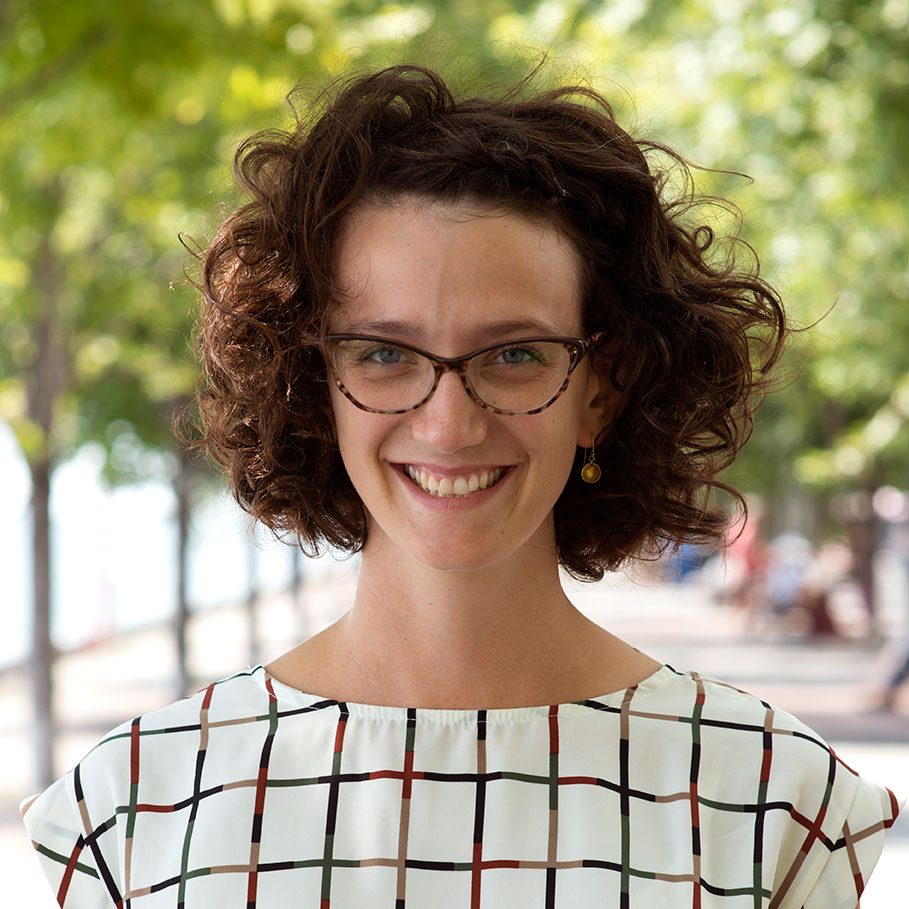 Kate Wilkes
B.A. Human Geography, with Minors in Urban Studies and Visual Studies, University of Toronto
Kate is a born and bred Torontonian, but this hasn't stopped her form constantly seeking new ways of connecting with her home city. Whether she is creating 'walk portraits' as a way of illuminating the pedestrian experience or facilitating workshops on how to best update an aging park, she has focused on tapping into the latent knowledge and potential of the communities around her.
In addition to holding a degree in Visual Studies and Human Geography, Kate has worked on and off as a barista; she makes a mean cappuccino.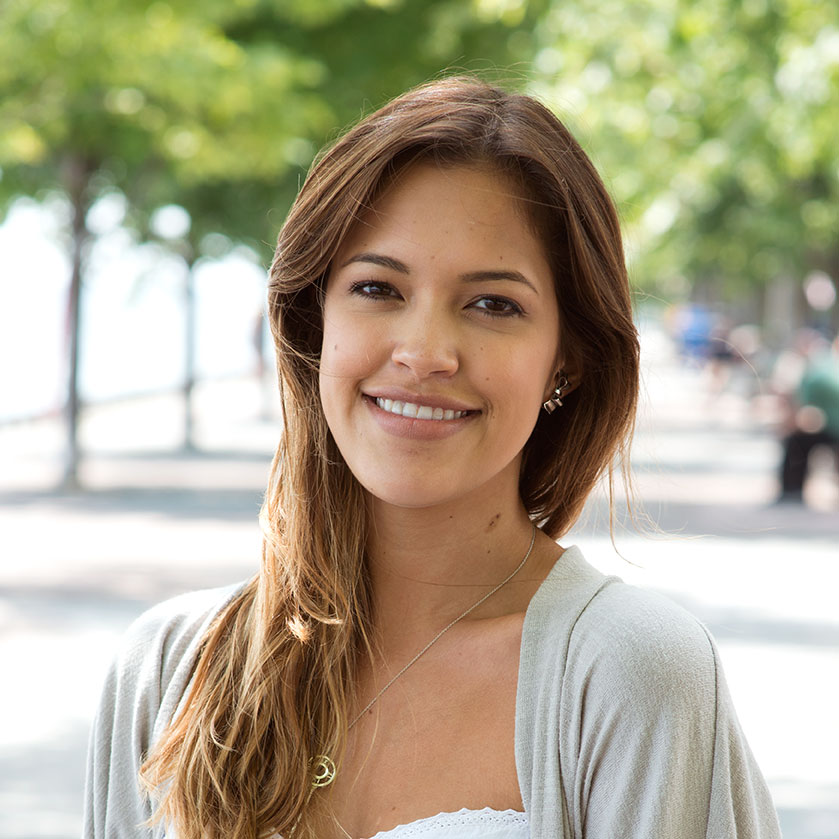 Maria Daniela Yepes
Graphic Design (with honours), Seneca College
Daniela was born in Bogota, Colombia, but moved to Toronto six years ago to start a career in graphic design. While pursuing her studies at Seneca College, Daniela started working at a creative production studio in Liberty Village called Klokwerks Digital Inc. She is looking forward to continuing her education at the IwB, where she hopes to use her experience working as a graphic designer to focus on problem-solving and research. Besides her love of graphic design, Daniela enjoys good food, dancing and traveling the world.