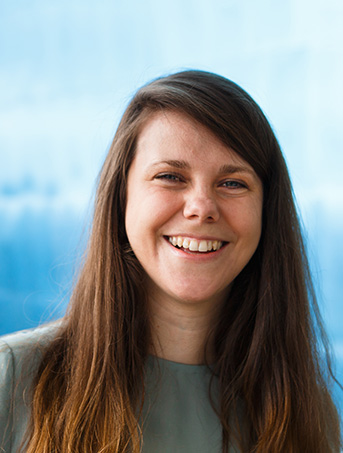 Kristina Ljubanovic
Architectural Designer, Journalist
Kristina is a designer, freelance writer and educator based in Toronto, Canada. She covers architecture, design, art, culture and urban issues and has written for The Atlantic CityLab, The Globe and Mail, the National Post, TVO.org and has appeared on CBC Radio.
Kristina is an exhibition designer at the Art Gallery of Ontario, a creative collaborator at Bespoke Cultural Collective and a founding member of art and design collective WE-3. Previously, she was a designer at Bruce Mau Design, where she worked on brands, communication strategies, exhibits, signage & wayfinding systems, environmental graphics and books.
Kristina was a 2015-16 Fellow in Global Journalism at the Munk School of Global Affairs. She received her Master of Architecture from the University of Toronto in 2006.
Courses
DESN 4003 Design Project: Communication Design
DESN 4022 Major Project Communications
"At the Institute we see the designer as a problem solver with the ability to effect positive change for humanity. We are a place where students, teachers, industry and community can come together not only as creators and designers, but as ambassadors of hope."
– Luigi Ferrara, Director, Institute without Boundaries