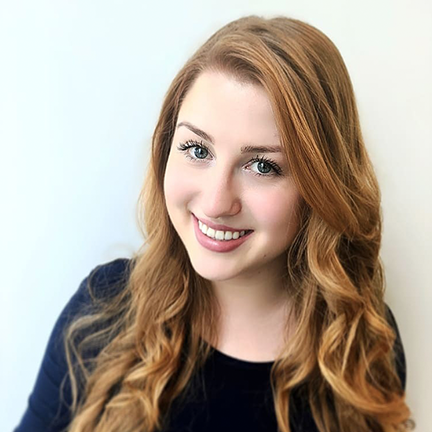 Roxanne "Roxi" Nicolussi
Service Design, Research and Development, Shopify
Roxi is an entrepreneurial design strategist, futurist, and speaker. With a Master of Design in Strategic Foresight and Innovation and over five years in design strategy roles, she has done everything from running discovery research to leading international roll-out of new innovations. By day, you'll find her solving complex problems as Staff Service Designer at Shopify. By night, you'll find her future-proofing small businesses and sharing knowledge on a stage or in a classroom. She is also Founder of the international social impact community: 5Y Impact Collective.
When she's not solving problems, Roxi loves to travel and go running by the water (wherever she is in the world). This year, she has plans to practice surfing in British Columbia, Bermuda, and Costa Rica.
Courses
DESN 4012 Product, Systems and Service Design

click the edit button to change this text.