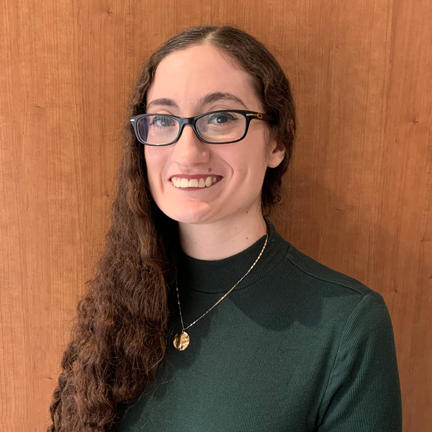 Amanda Nasturzio
Design Researcher
Amanda Nasturzio is a designer and researcher who believes in blending design, strategy and systems thinking to create holistic design solutions for bettering our collective futures. She is interested in using design as a tool that fuels innovation, growth and opportunity.
As a design researcher for the IwB, Amanda has conducted research on an array of design challenges and has helped design charrettes for public and private sector organizations.
Her academic background includes Environmental Design from OCAD University, Interdisciplinary Design Strategy from George Brown College and Interdisciplinary Design Strategies from IADT (Dun Laoghaire, Ireland). Her training in design and research has helped her build a unique toolkit of methodologies which in turn has helped enhance her design practice.
Expertise
Research
Charrette Development
Design Strategy

"Good design is good business."
– Thomas J. Watson