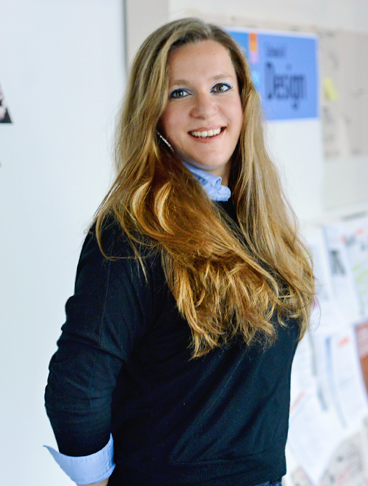 Carrie Gaetz
Assistant to the Dean, Centre for Arts & Design
Carrie Gaetz brings to the Centre for Arts & Design a varied and dynamic background in sales, customer service and project management.  Born in Calgary, she was raised in Ottawa and worked extensively in car sales, earning a number of regional awards and launching the first online sales consultancy department in a top Ottawa Dealership.
She has travelled the world on cruise ships, honing her administrative and service skills, for more than 3 years, and upon her return, began to pursue a career in comedy.  She spent 10 years touring, with appearances at the Montreal Just for Laughs Festival, the Halifax and Winnipeg Comedy Festival, and was a regular writer and performer on CBC Radio's The Debaters.
After moving to Toronto in 2008, she joined the Centre for Arts & Design team in 2013 assisting in the set-up of the Division in its inaugural year as the Assistant to the Dean.
"The task is to recognize the creature's otherness, not to make it over in one's own likeness and image. The ideal of communication, as Adorno said, would be a condition in which the only thing that survives the disgraceful fact of our mutual difference is the delight that difference makes possible."
– John Durham Peters, Speaking into the Air: A history of the idea of communication